Ad Campaign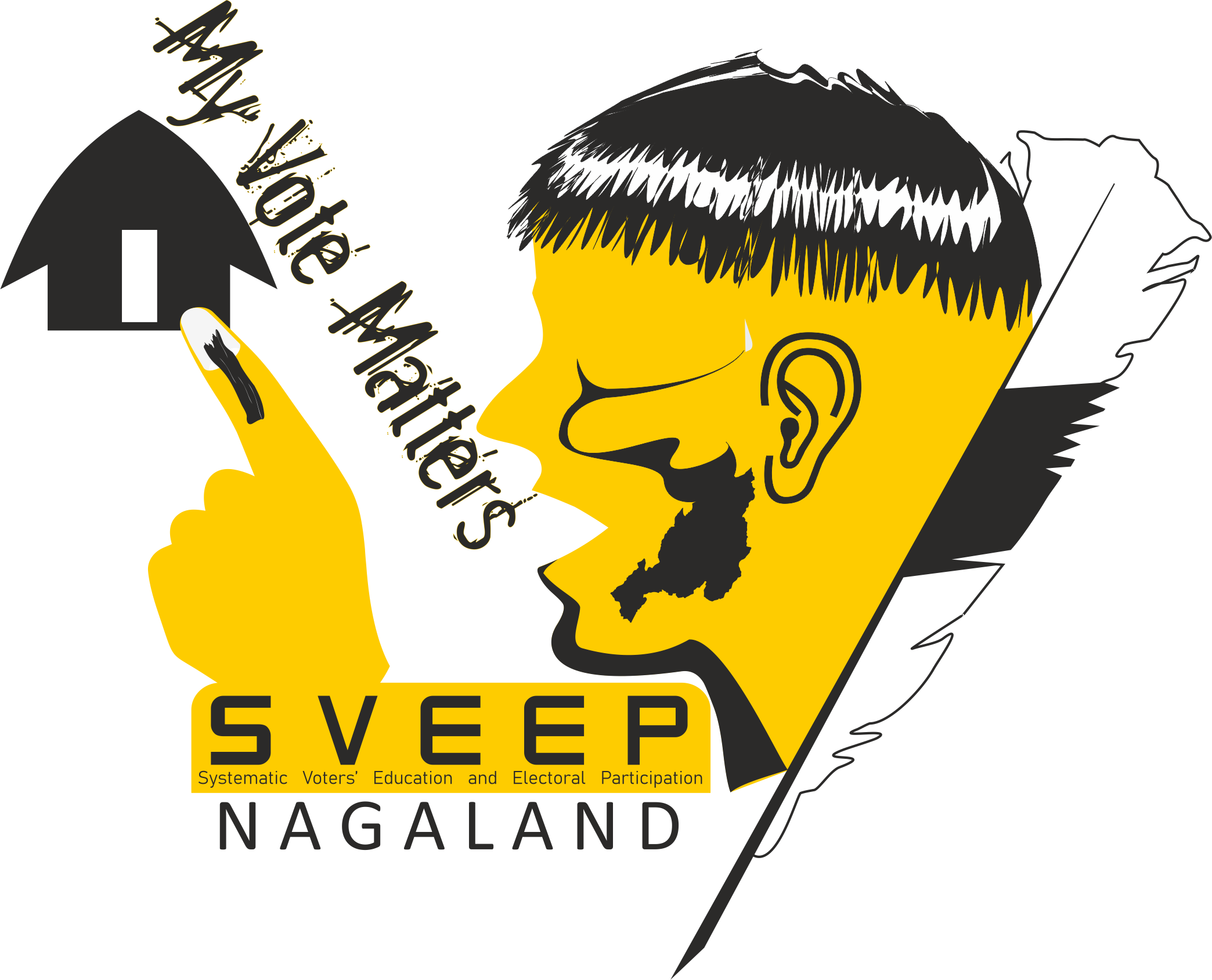 The State of Nagaland
formally inaugurated on December 1st, 1963, as the 16th State of India
A land engulfed in mystery, inhabited by vibrant people zealously guarding their culture – dancers, warriors, head-hunters; mountains, valleys, forests – all these form the portrait of Nagaland the moment the word is uttered. But, from extreme mystery to hosting a globally famous cultural festival, Nagaland has come a long way over the years and etched a name for itself in the world's tourist destination map.
Files & Notifications hosted
Nagaland COVID-19 Information App.
This app has been built to provide authenticated and verified information including Emergency Contacts, Vaccinations, Testing Centers, Guidelines and other resources pertaining to the management of Covid19 in the State of Nagaland, India in accordance to the Official Records of the State Covid-19 War Room.